🍭 Enter BetSwirl
Executive summary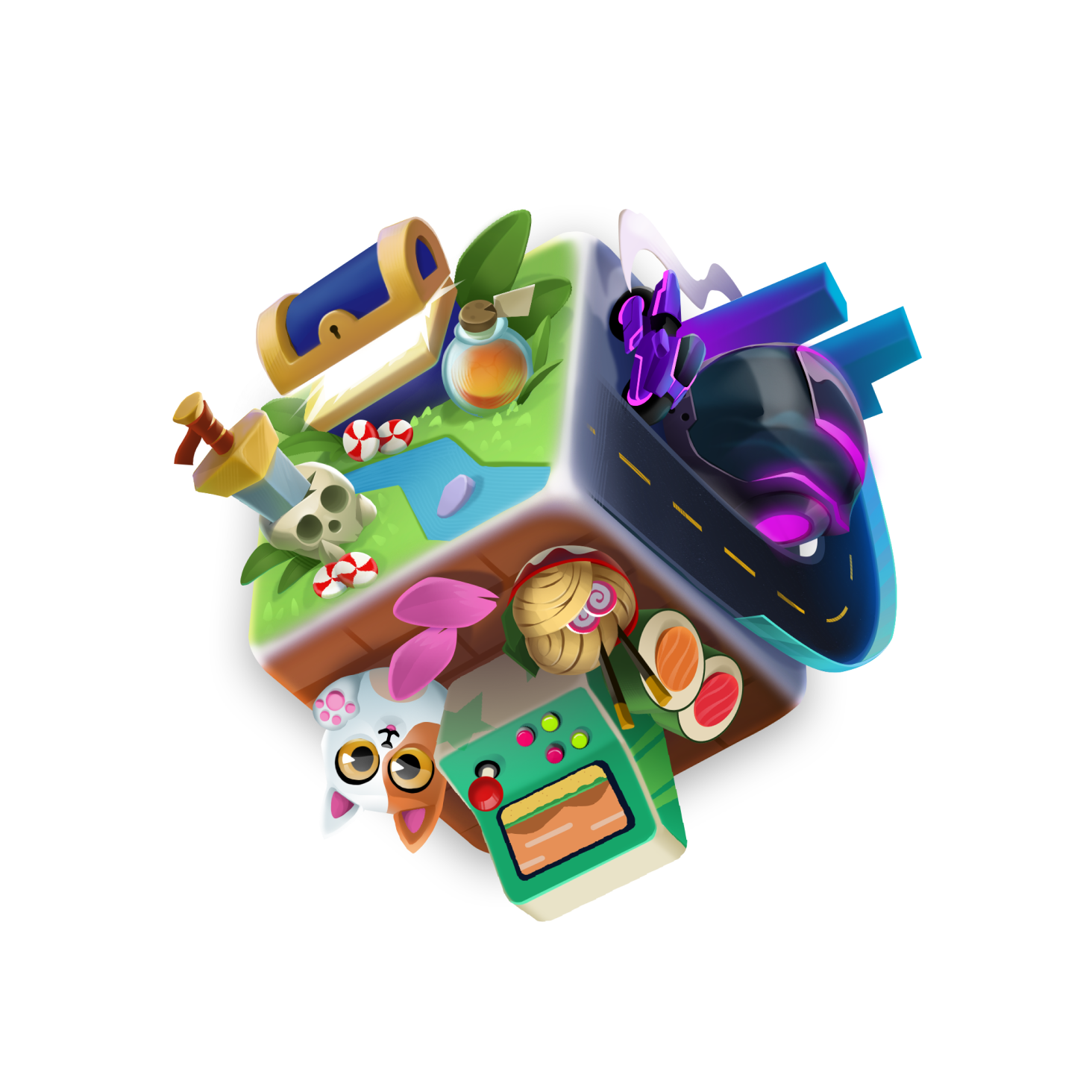 BetSwirl is an online cryptocurrency gaming platform, fully decentralized and anonymous, where everyone will be able to enjoy a fair play, a fun time and an innovative gamer experience.
Ever wonder if the streak of luck or misfortune was really random, or just a fool's play from the game master? We do sometimes, as we're playing Fortnite or a round of poker with our friends.
Well, we love a good game, but we also like to know it's fair - and that's why we made BetSwirl, for you, and for us.
Enjoy the key features of BetSwirl:
A unique interactive gaming experience with animations sound effects ready to be unleashed soon in the metaverse
Multiple games like Dice, Coin Toss, Million Jackpot... All accessible easily by using the token of your choice: MATIC, BNB, AVAX, BETS, and all others partners ERC20
A token at the center of the protocol with multiple use cases and deflationary mechanisms: BETS
A staking program to share the project profits with the community
A extensive list of tokens provided by our partners.
A transparent system with a complete protocol analytics dashboard
A community-driven protocol with multiple incentives, rewards, and surprises!
Our vision:
Decentralized: We're powered and partner with the most advanced technologies to create the most decentralized application with respect to your privacy, no censorship, and where reliability is treated as the highest priority
Legit: In our desire to be implemented for the long term, we have made every effort to obtain all the necessary legal authorizations.
Secure: Use the most secured tools in crypto space with all our contracts successfully audited.
Immersive: We're focused on building immersive games to start building the future of gaming and social gambling on Metaverse.
To build great products and ensure our vision, we have brought together an all-around team composed of marketing experts, senior developers, a product designer, a graphic and game designer. Check the Team page to learn more about us.
Already thrilled? We are. To know more, check these links: